(A post for my NEC, New School, and private students.)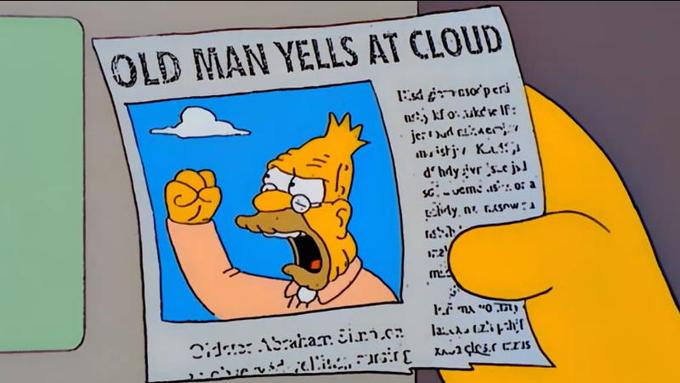 When learning familiar jazz standards, the melody is the most important element. There's no one way to play the changes. There never was. All the important jazz pianists made up their own changes to the standards.
This is one reason I am against the iReal book. The app gives the changes but not the melody. The melody is the song. If you aren't learning the song, there's almost no point to learning the changes.
---
Any liberal arts college of consequence has a library is full of interesting music books and scores. It may seem like everything is a click away on the internet, but nothing beats paging through a book. The more songs you've played through, the more connections your brain makes. Standards are more similar than different.
My generation paged through the fifth edition of the Real Book. A lot of the information was bogus, but in the end we all still read though the same 300 tunes, many of which were common practice standards.
Fake books have come a long way; the NEC library has many accurate fake books with zillions of tunes. Of course, I advocate reading though the official songbooks as well, but it is harder to get familiar with hundreds and hundreds of tunes with the composer folios. Fake books go faster. Just grab them all, fake books and composer folios alike, and read, read, read, read, read!
I dropped out of NYU after two years, but I tried to keep going to the Bobst library for as long as I could. Finally they stopped letting me in. "You aren't a student! You didn't even graduate!" I am still grumpy that I can't go to that great library anymore.